Contributions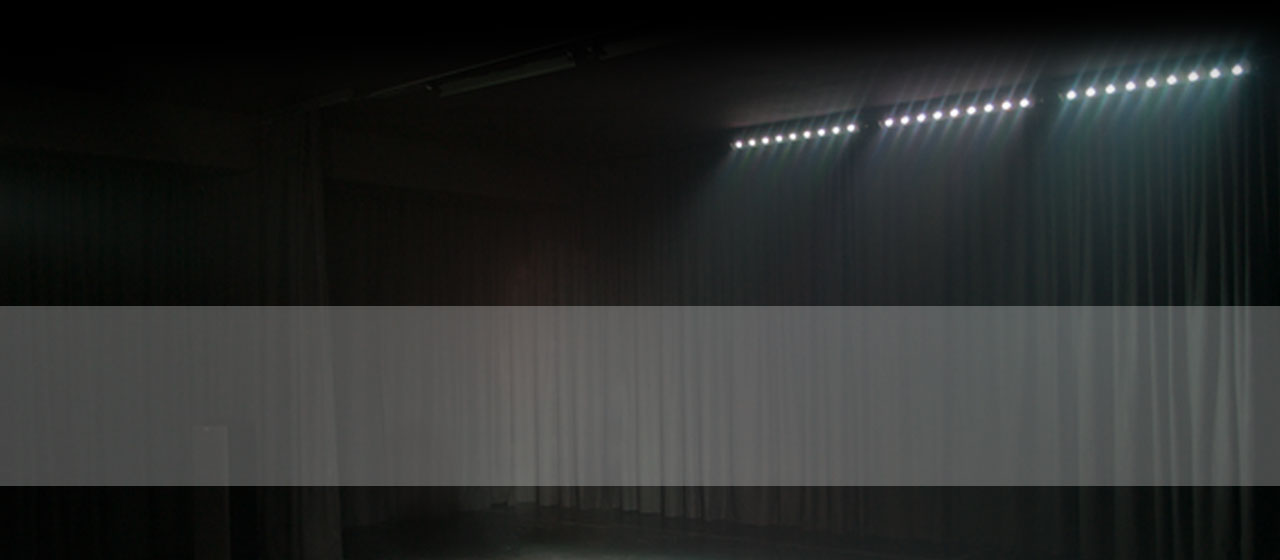 Die Wolke Art Group is entirely self-funded. Most of us have day (or night) jobs, or are freelancers; yet, we would want to put as much time into it as possible. This group is about artistic introspection, self-improvement, and interdisciplinary artistic collaboration. We do, however, need to keep the lights on at Vitruvian Thing. We also are in constant need of new materials for sets, costumes, props, and so on, as well as technology, both harware and software. Thus, we are forever grateful for your help towards achieving our goals and producing quality art.
You can contribute to Die Wolke Art Group's work in several ways:
Please consider making a donation of an amount of your choice.
Die Wolke is a legal non-profit organisation and can issue receipts for your donations.

via PayPal (coming soon)
via bank transfer (coming soon)
at our events
at Vitruvian Thing by appointment. We'll be happy to show you around.

Help spread the word:

Join our newsletter
Connect with us on Facebook, Twitter, and Google Plus
Share our content on this website, social media, youtube, and our blog

Occasionlly we run crowdfunding campaigns.
Join us! We are always looking for partners and collaborators.
If you think your aesthetics and artistic motivations are a good match to ours, contact us. We're always looking for:

Dancers/performers
Musicians (acoustic or electronic instruments)
Electronic technicians and engineers
Actors
Artists working with any medium
Directors and cinematographers

Sponsor a work, or a particular event.
If you're looking for a sponsorship deal, we'll be happy to send you an outline of our near-future productions.