Die Wolke Art Group is a non-profit research and development organisation dedicated to the performing arts, contemporary dance, video art, mixed media and associated technologies. Based in Thessaloniki, Greece, it is comprised by a rotating and ever-expanding cast of individual artists, thinkers, and technicians. Its chief aim is the research and development of outside-the-box multidisciplinary art, as well as its implications in the urban social context.
Home of the fuzzy mind and the experimentally inclined psyche. Also the group's headquarters. Essentially a theatrical stage with an arsenal of audiovisual technology supporting it, an electronics lab, an editing/grading workstation, sound and lights, projectors, cameras, and a host of sensor and controller apparatus, along with the know-how to use them.
The space, operated by Die Wolke Art Group's administrators, is intended to host all kinds of experimental activities, collaborations, and educational events.
Try scrolling the picture to the right (vertically or horizontally, depending on your device) to see the full panoramic view.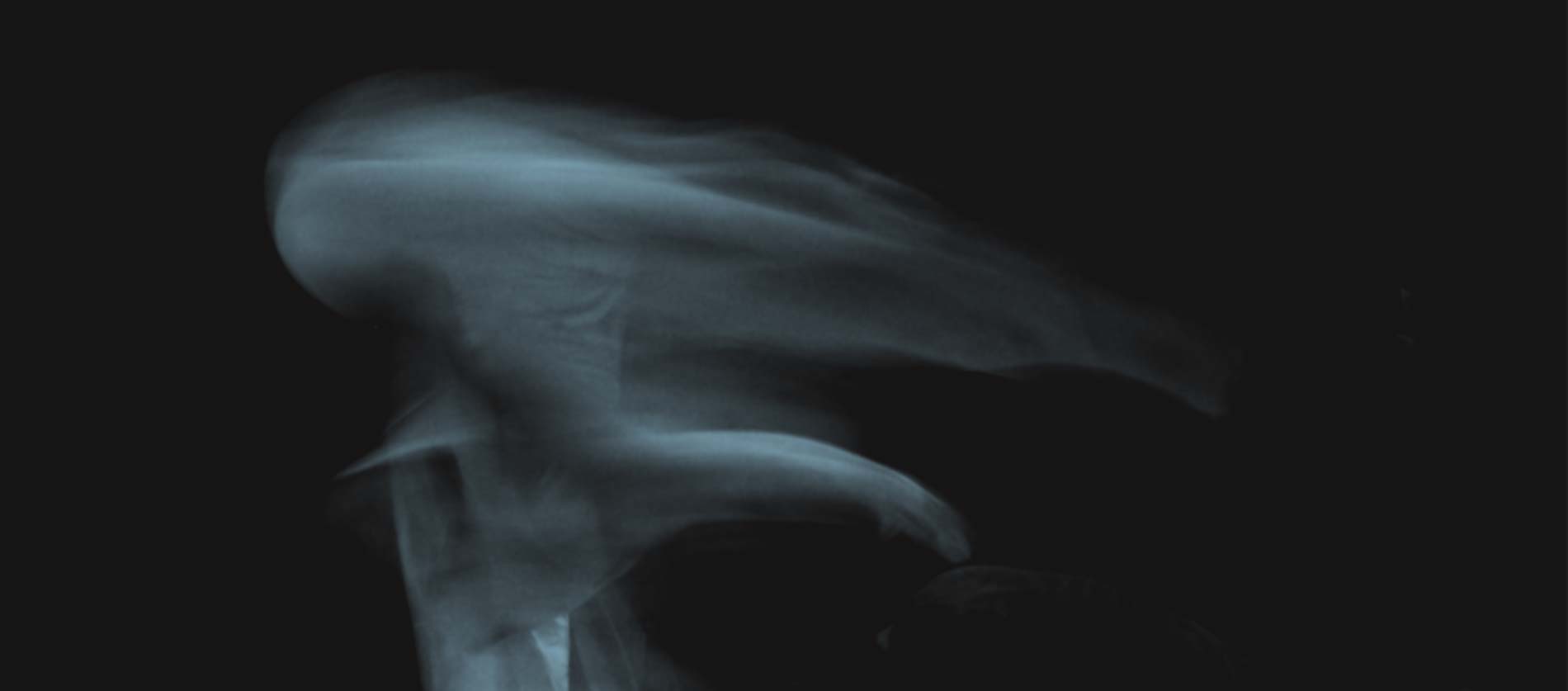 Drossia Triantaki
art director
principal performer/choreographer
founder
Aliki Iosafat
visual artist
2d-3d design and animation/digital imaging
architectural design, photography, graphics
Foteini Kontouli
performer
Faedra Charalampidou
performer

Foteini Filoxenidou
performer
crew

Nana Kouli
vocalist
performance
Alfonso De Grandis
sound design
Danae Tezapsidou
photography
Tasos
construction
hardware and development
Anthi
crew
founding member
catering